and I am here for your questions
Thank you for visiting my webpage.
If you have any questions regarding my services, or just want to get in touch, please feel out the contact form below and I'll get back to you asap. Thank you.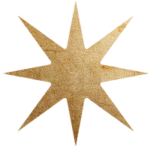 Thank you, I have received your message, I will answer soon.
Sorry, something went wrong, please try it later.
Click here if you need to recupere your message and copy it into your clipboard